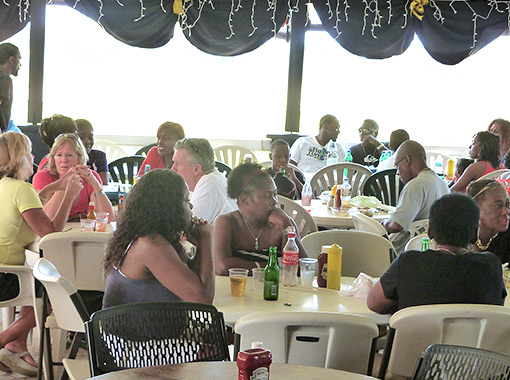 We Cater to Birthday Parties & Special Events
The Village Bar with the amazing view of St. John's valley, provides wonderful catering services for all types of events. From birthdays to private parties, we put our heart and soul into making any event memorable.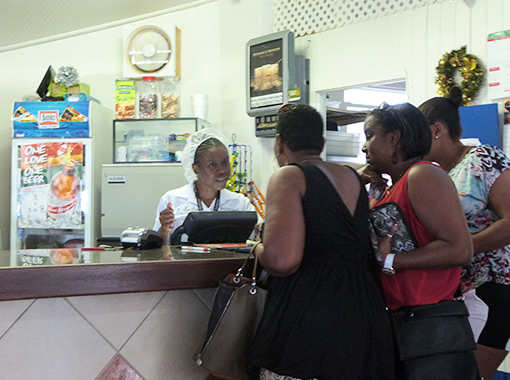 Our Staff is Friendly and Customer-focused
We provide a warm and friendly service to each person who visits us and we ensure that no customer goes unsatisfied. Our professional staff are always ready to welcome you and listen to your unique demands.
Events/Menu
The Village Bar is known to many as Lemon Arbour and is located in the parish of St. John. Our establishment is popular for our mouth-watering pudding and sauce and other delicious dishes. When you visit us, don't forget to take in the breath-taking view. Choose your favourite meal from our menu. Bon Appetit.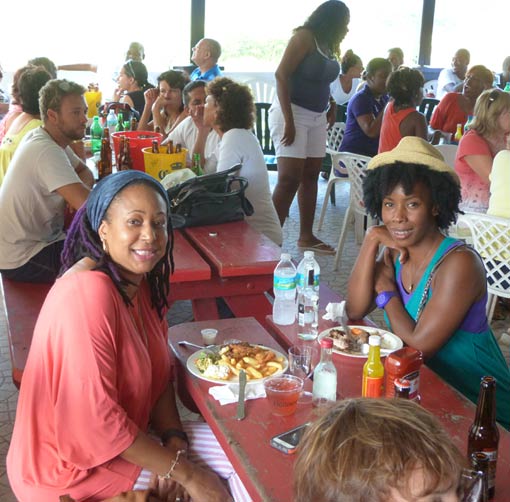 Menu
Banana cou-cou and fry pork
Creole breadfruit and fry snapper
Sweet potato pie and steam fish
Specials
Tuesday
– Creamed potato & lamb stew
Wednesday
– Cornmeal cou-cou & saltfish or pork stew
Thursday
Bajan Soup (Chicken or Cow heel)
Friday
– Peas & rice with fried chopped pork or BBQ chopped pork & steamed vegetables.
Saturday
• Steak with baked potato, corn on the cob, & 1 free small bottle of wine.
• Samon special
• Seafood basket – flying fish, fried shrimp, fried dolphin, french fries, salad, and a free small bottle of wine or your choice.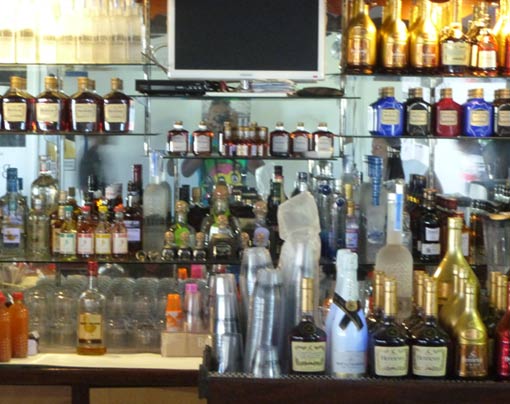 Opening hours
Tuesday – Thursday: 10am – 4pm
Friday: 10am – 11pm
Saturday: 10am – Until